For those interested in every aspect of the Motion Picture, the largest Rocky Horror website, is the place to go:

For rare merchandise visit:

For those interested in the further history of Rocky Horror, the best source online is here:

Costuming

The U.K.

The Movie

A N N O U N C E M E N T
After much antici..........pation,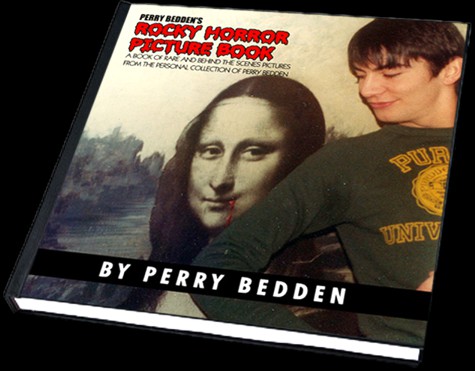 is available to order, just click on the book
I would like to thank Perry Bedden, Jim Hetzer, Chris Holley, and Dawn Marie, for producing this astounding book of photographs, and for trusting me with the restoration of these images. It was an honour!