It's The Same as The Beginning of the End!
Opening - Leicester Haymarket Theatre, August 8, 1979 - Closed Cork Ireland, December 1979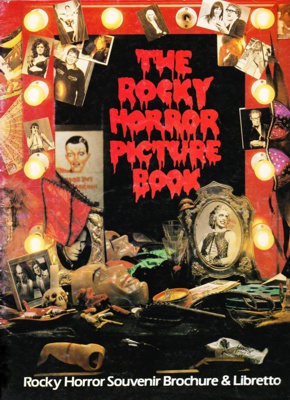 A 5 month tour of the UK., the first in Britain. Opening on Daniel Abineri's 21st birthday. The show had closed at The Kings Road Theatre and moved to The Comedy Theatre, where the two level auditorium made the catwalk impossible, and therefore major changes were made to the set, reducing it's size, and removing the scaffolding sides. A touring version of this set was used for the 1979 UK tour.