Say Goodbye To All Of This!
An unauthorised production, mounted at a "Music Hall" venue.
Directed by Gil Carretero
Design by Alberto Quiven
Stage Managed by Mario Mancuso
Costume - Ivonne Blake
Sound - Hector Bubini
Cast

Frank N. Furter - Frank Burguesa

Osvaldo Ale

Usherette/Magenta - Acomodadora

Linda Peretz

Valeria Lynch

Brad - Theiro

Ricardo Pald

Narrator

Rolo Puente

Riff-Raff

Sergio Villar

Columbia

Anna Maria Cores

Rocky

Yeffry

Eddie/Dr. Scott

Carlos Wibratt

Music by

Expression
Thank you to Frank Albrecht for his detective work, and scans of images for this page
Programme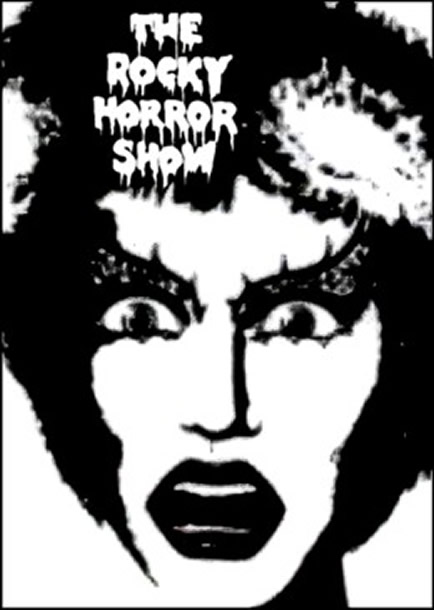 Argentina was in the midst of the "Dirty War" in 1975. Military, Government and Rebels, terrorized the population. Up to 30,000 citizens disappeared, and anything considered "subversive" was attacked.

The show opened at a cabaret style venue, without paying any rights. Apparently popular, news of it's staging reached London, but by the time letters were written complaining of it's lack of fees, the theatre was destroyed in a fire bombing.

Whether the theatre was destroyed because of the show's content, or it's illegality, is unclear.